Remanescentes, Extended stipendiatforum
29 February–06 March 2016
Film screening and talk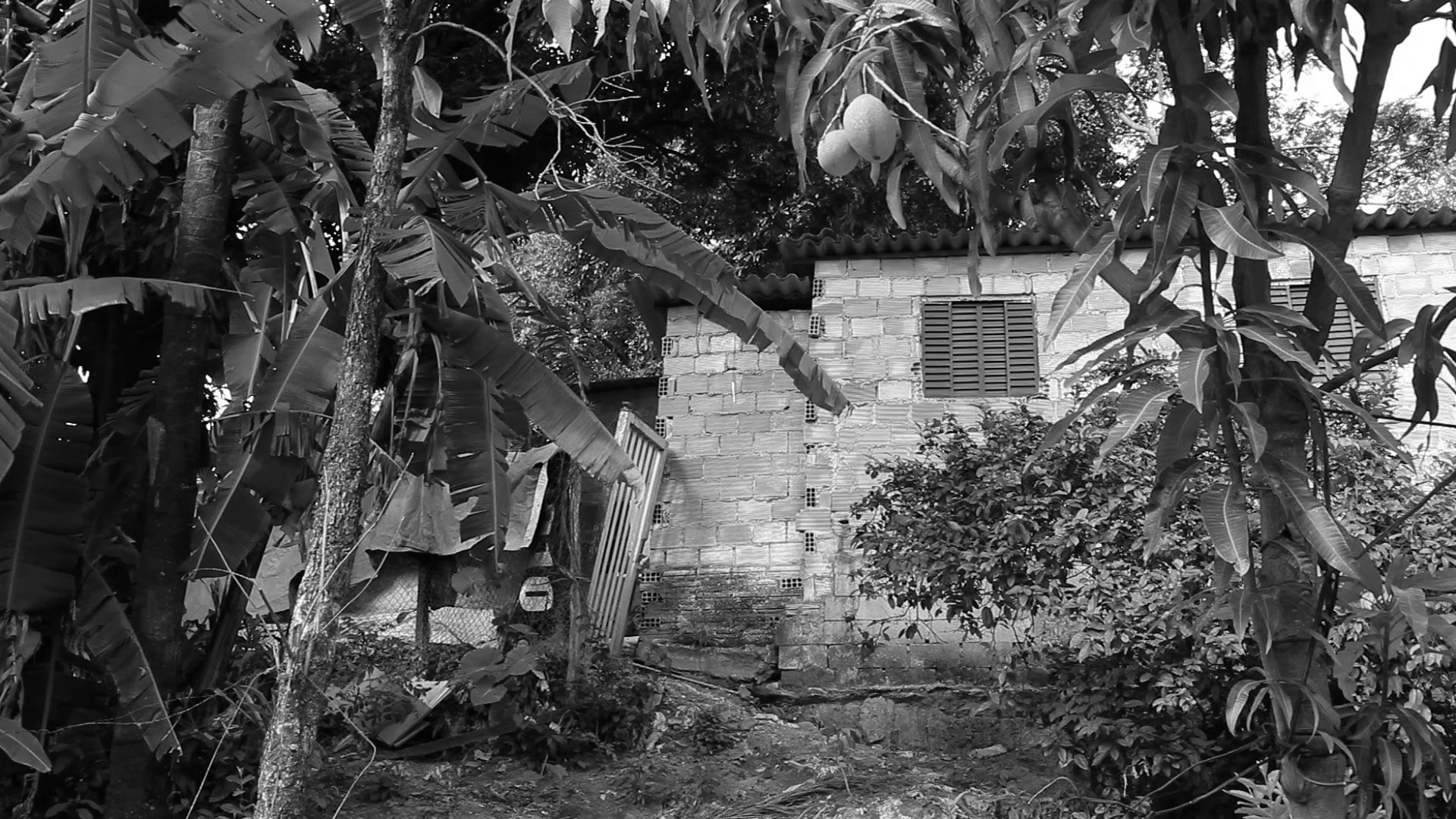 Screening and discussion around the film Remanescentes in Extended Stipendiatforum, organized by Liv Bugge and Jesper Alvaer
Stipendiatforum is hosting a weeklong forum at Kunstnernes Hus from February 29th to March 6th, 2016. The forum is organised in sessions where participants are encouraged to alternate between practical formats and approaches to thinking practice.
With a focus on sharing of methods, techniques and pedagogies we are perhaps able to shift and/or sharpen our individual attention or collective awareness. If so, where and how do we find ourselves and our work in the intersections of formal, political and therapeutical art practices?
The forum meetings will take place in Atelier Felix, a new round table room in Kunstnernes Hus, and the screenings etc. will take place in Akademirommet in the same building. The program is open for the general public to engage in, and jump in and out during the days.
Stipendiatforum is a semi autonomous forum for the research fellows at the Oslo National Academy of the Arts (KHiO). Since 2013, the forum has invited different guests for a day or two in conversation in different homes, sidewalks and meeting rooms. The intention has been to share and engage in each other's practices through conversation that develops with time, care and within an informal structure.
Location
With Emily Roysdon, Malin Arnell, Melinda A. Meyer, Angela Melitopoulos, Marc Herbst, Anders Paulin, Arkadi Zaides, Liv Bugge, Ane Graff, Jesper Alvær, Lisa Torell, Ingri Fiksdal, Ingvild Holm, Raphaël Grisey, Mike Sperlinger, Tale Næss, Susanne Winterling, Tina Jonsbu, Jørn Mortensen, Janne-Camilla Lyster, Rike Frank, Finn Iunker, Merete Røstad, Venke Sortland, Pernille Holden, Kai Johnsen, Brynjar Bandlien, Gunhild Mathea Olaussen, Ane Hjort Guttu, Kajsa Dahlberg, Bull.Miletic, Paula Cobo-Guevara, Edvine Larssen, Silje Marie Aker Johnsen, Mai Hofstad Gunnes
Related Works