Sowing Somankidi Coura, a Generative Archives
07 February–28 April 2019
Exhibition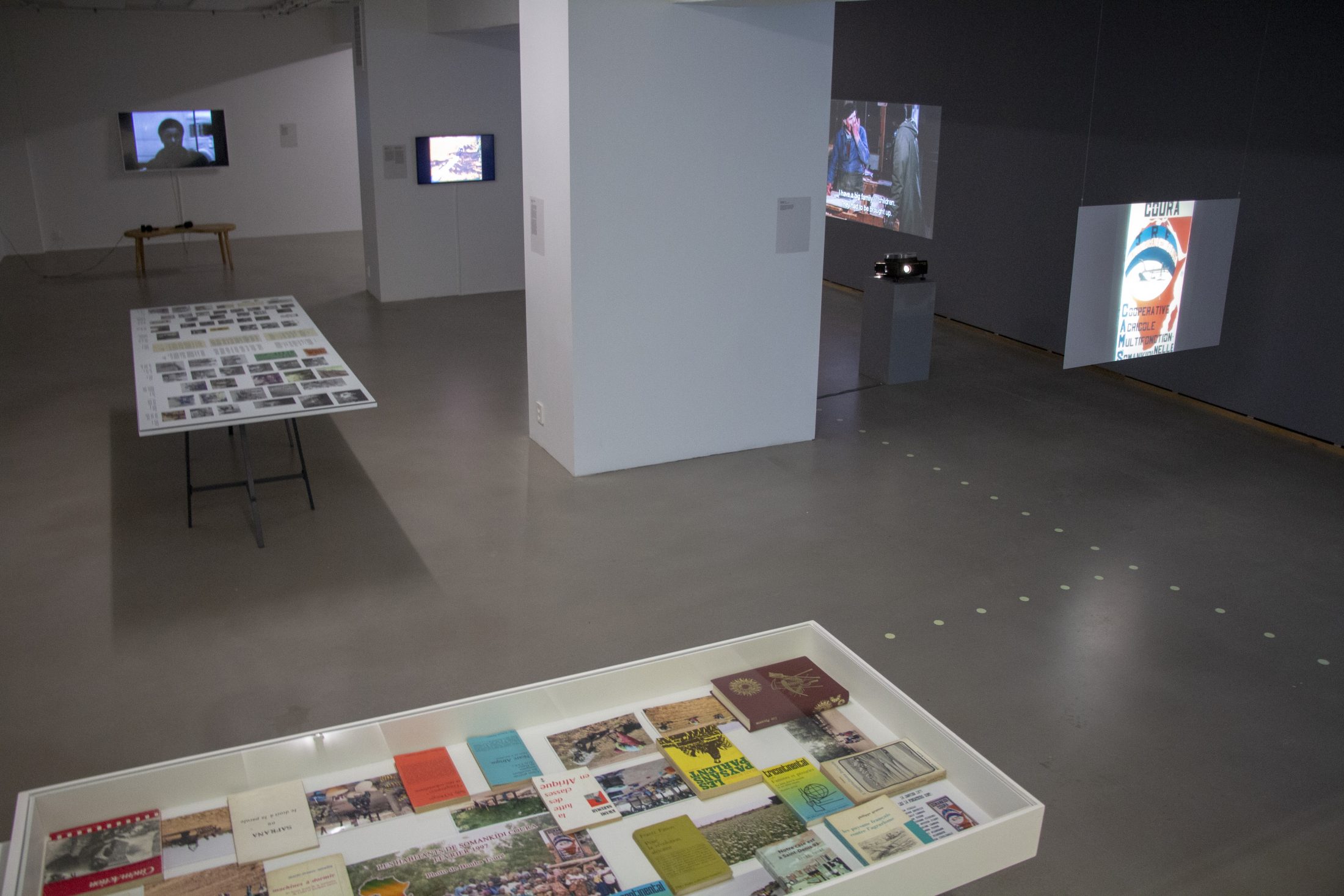 Bouba Touré can still remember when, in the 1940s, the French colonial rule ordered Malian farmers to make monetary payments for taxes rather than payment in kind. This was an important step in the process of a complete transformation of the local agriculture from family-run farms to industrialised plantations. So-called cash crops were cultivated through forced labour and then exported. The colonial rule's agricultural policy ravaged the land, making the country's agriculture more vulnerable to human-made draught periods that still mar the region today.
When the Sahel, in northern Africa, was hit by a severe draught in the early 1970s, Bouba Touré and many others emigrated to France to work and be able to help their families economically. Here, many migrants had to suffer poor living conditions. With the help of the growing solidarity movements in Paris at the time, they managed to raise awareness of the migrants' plight. At the same time, they inspired a notion among migrants that they could return to Mali and protest against the colonial agricultural policy by growing crops for self-sufficiency and sale. Through the organisation ACTAF (Cultural Association of African Workers in France), Touré and other migrants did return to Mali in an attempt to create a community around sustainable farming. This community still exists, under the name Somankidi Coura (New Somankidi).
Raphaël Grisey has collaborated with Bouba Touré for more than a decade, creating, collating and distributing archive material. Together, they draw lines between agriculture, marginalised groups, political movements and creative collectives across historical eras and national borders, through films, photographs, documents and publications.
This exhibition presents the opportunity to trace the growth of the seeds sown by this micro-historical event. We are given some insight into a small, African agricultural collective hinting at future ways of creating communities, but also the chance to reflect on the image creator's role in marginalised storytelling. Creating and preserving images can be as important as preserving the land.
In collaboration with Bouba Touré, Raphaël Grisey has produced a publication, offering an extensive background story for the artist's archive. The catalogue will be available in the exhibition. For a more comprehensive understanding of the exhibition, we would like to recommend to the visitors that they read further here.
Raphaël Grisey was born in Paris in 1979. He will finalize the PhD-project "Collectivities in Becoming", undertaken at Trondheim Academy of Fine Art. Grisey has created films and gathered archive material in collaboration with groups in Mali and Brazil, among others.
Related Publication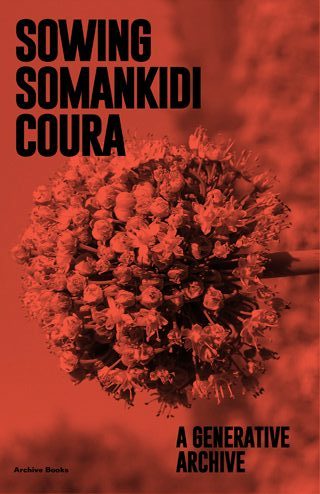 Archive Books
Location
An exhibition conceived by Raphaël Grisey, in collaboration with Bouba Touré
with works by Raphaël Grisey, Bouba Touré, Kaddu Yaraax and Sidney Sokhona
Sowing Somankidi Coura, a Generative Archives