Art Explora Cité des Arts Residency – Bouba Touré & Raphaël Grisey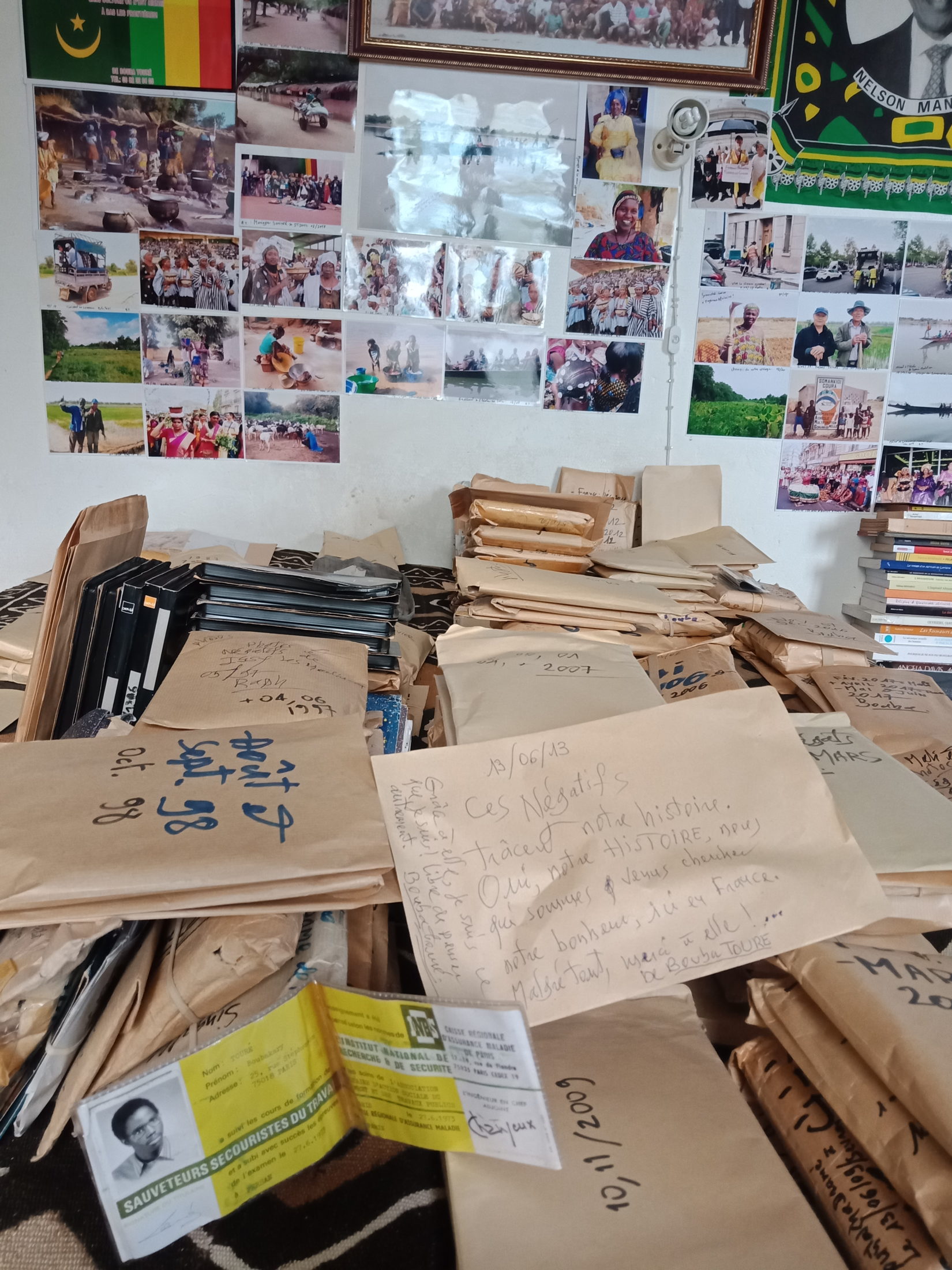 The time and space of the residency will be used to pay tribute to Bouba Touré who died last January 21. 2022.
We will focus on the further systematic digitalisation of the Bouba Touré's photographic archive, and  start thinking of the adequate place for its conservation and of the mode for its further distribution together with relatives, activists, colleagues and friends of Bouba Touré, following the will and spirit of the later.